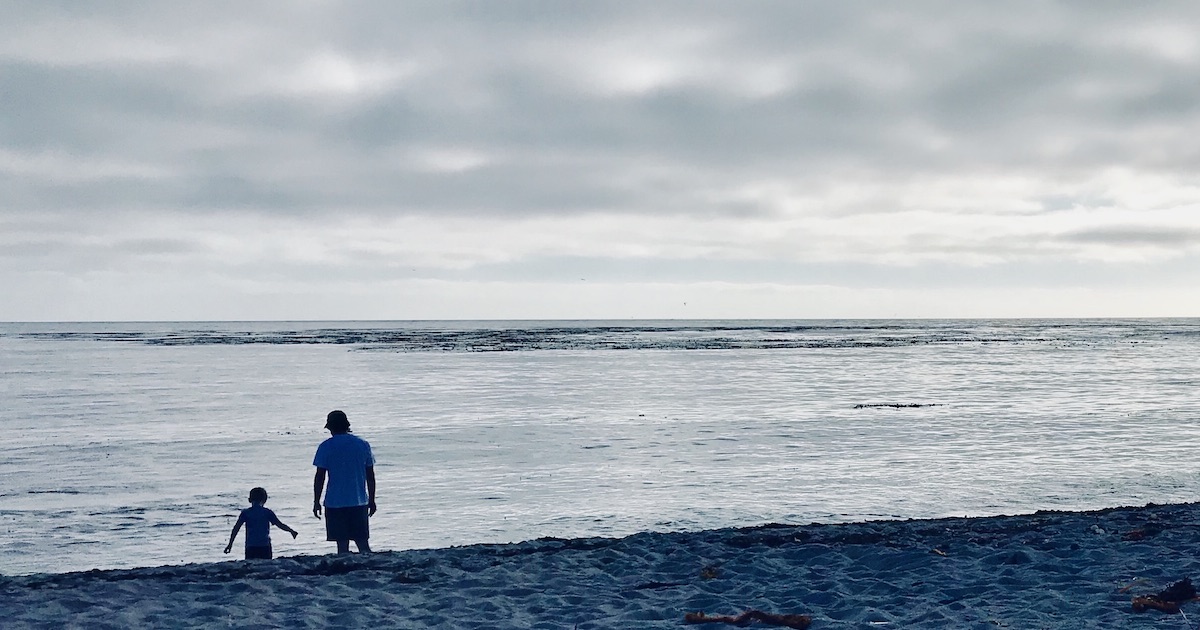 February 19, 2020
New in WebOutLoud v2.6.3 is a custom, back-end controlled, in-app messaging system.
It's an easy way to communicate with users outside of email and push notifications. You've probably seen this kind of thing before—the app will show a persistent little red dot until the user finally checks out what's up, and upon checking it out, the dot will go away.
The idea is simply to let users know what's going on with the app. For example to let them know when there's a new version available or to list what has changed in the version they just installed.
This is part of a broader overall effort of mine to get better at communicating with the people who use my software.
When I was working full time I would go for months at a time without so much as a thought about what's going on with my apps. People would download them, maybe sign up, move along. Who knows. I made little effort to convince people to buy, or to provide an incentive to return.
But now that I have the time, and now that I've seen the positive impact that it can have, I plan on making communication through follow up emails, push notifications, in-app messages and other means an integral part of my overall growth strategy going forward.