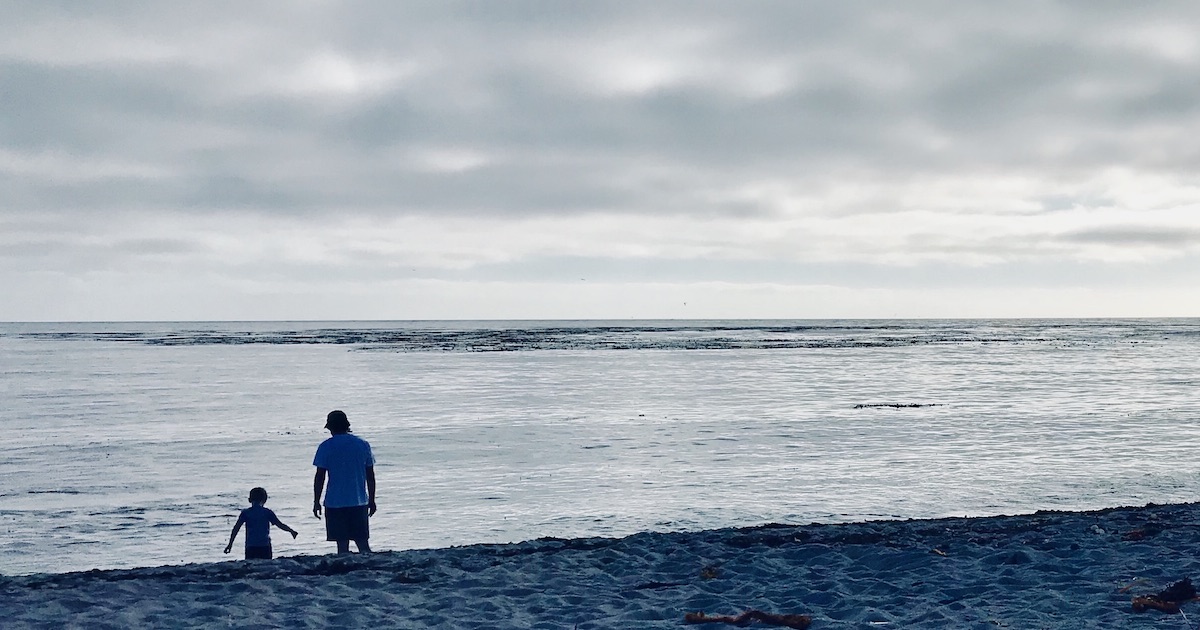 January 1, 2022
Happy New Year!
So... How did I do in 2021? Is it possible to make a living as an Indy Dev? See for yourself. Here's the state of my business as we begin 2022.

Fig 1. Total proceeds past 3 years
As you can see in Fig 1 I made $38.5K in proceeds from my apps in 2021 which is about 7x more than what I made in 2020 which, in turn, was about 4x more than 2019. Excluding one-time expenditures, recurring expenses remain (roughly) under $2k which consists primarily of AWS Polly to support the premium voices features of my text to speech apps.
While WebOutLoud continues to be my top money-maker, I released 3 apps in 2021; CustomSymbols, PixelDesk and TTSPhone.
CustomSymbols (a developer tool) has been performing great since I put up the paywall. It gets relatively few downloads but it converts at a high percentage relative to my other apps in different categories. It recently exceeded 100 annual subs and continues to increase linearly.
My image editor, PixelDesk, is the app I poured the most development effort into this year. It was 100% free until the latter part of 2021 where I started pay-walling certain features. It has been doing alright, picking up a few annual subs here and there. If it continues at its current rate it will be a success.
TTSPhone was a flop. Not much else to say about it other than it included this cool thing I did in SwiftUI.
In addition to new apps, I released the premium voices feature for TTSPDF which has been doing predictably well. I knew it had a high probability of success since a nearly identical feature for WebOutLoud had been making money prior to that. No brainer 🙂.
So what's next?
I go into the new year feeling optimistic but always humble as there's no guarantee that my current trajectory will continue indefinitely. It's impossible to say what will happen next but as long as the wellspring of inspiration continues to flow I'm confident the free market will continue to accept my digital creations.
Anyway, there is a lot more I could say but those are the highlights that jump to mind. Of course the birth of my new son, Henry was the highlight of the year for me personally and with that I leave you with a picture of him.
Happy New Year! And all the best to you and yours.