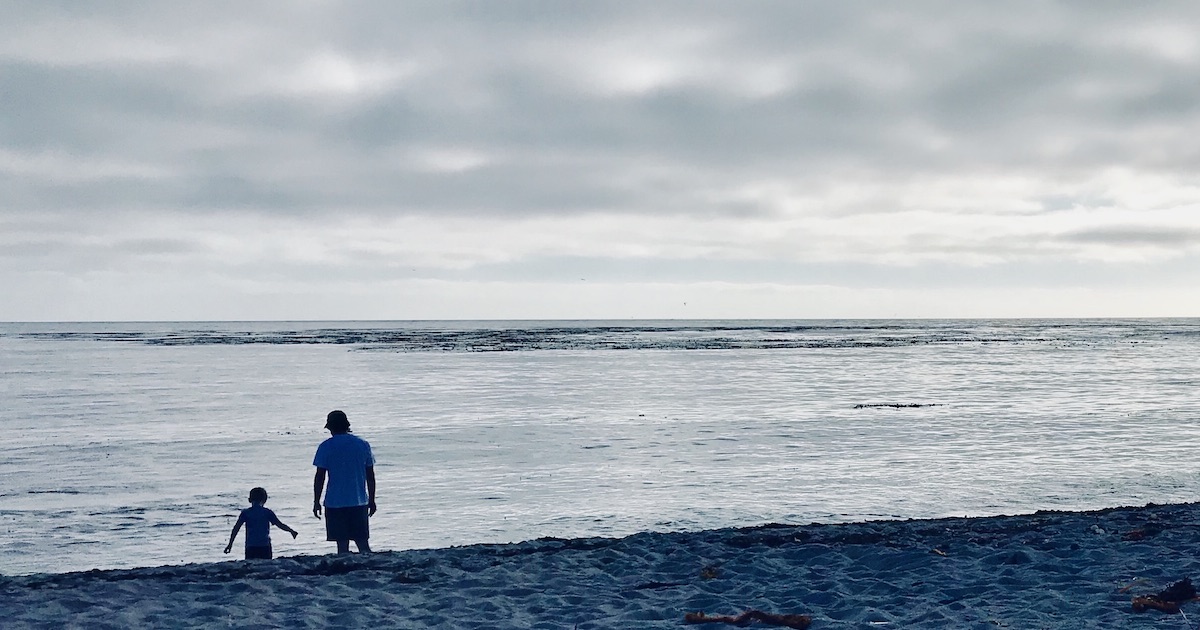 March 19, 2020
Amid the Novel Caronavirus pandemic, I've been hard at work doing what I normally do. So not much of a lifestyle change for this hermit introvert.
Anyway, we've redone the branding for Grid Draw and gave it a fresh quick-start video. Check it out.
Also new in Grid Draw is its pricing structure.
Previously Grid Draw had one $0.99/month plan. Now there are three choices: weekly, monthly and yearly with different price points.
Grid Draw is an app on iOS and MacOS for creating icons, logos and other simple graphics that require perfect symmetry.