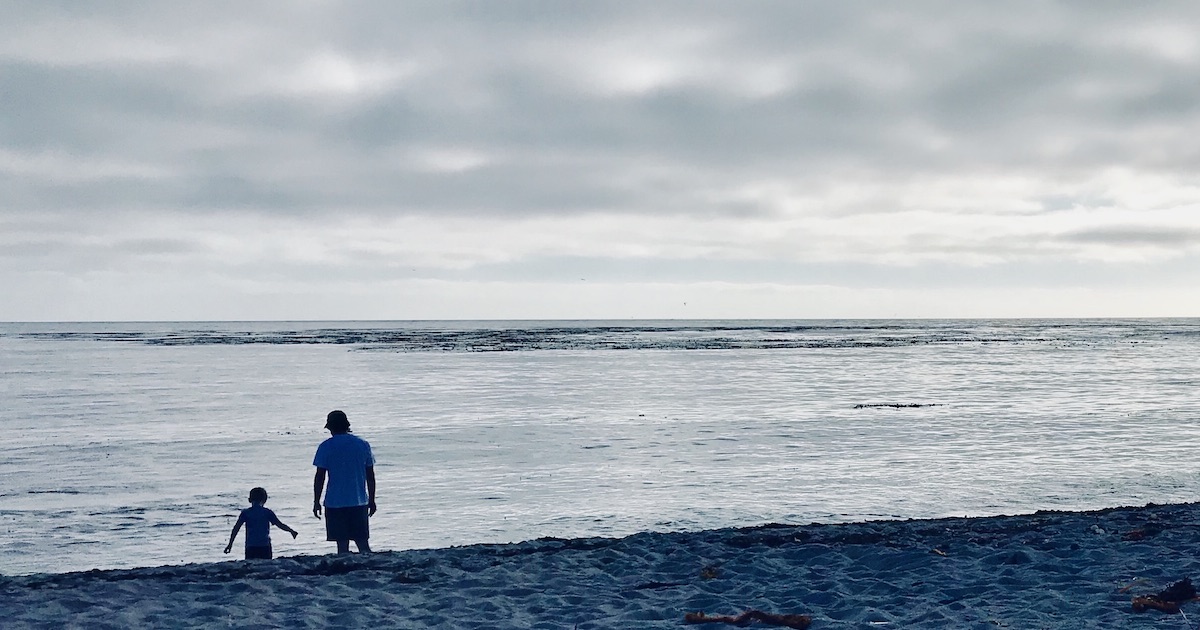 August 8, 2023
My entire life, aside from going on walks when the weather is nice, I've never been able to stick to an exercise routine. I go through phases but it never sticks.
I think it's because exercise for the sole purpose of exercising, is just dull. It needs to have some sort of objective, adventure, or competitive element to be engaging for me.
A sport like pickup basketball, frisbee golf or flag football comes to mind. Those are perfect but not an option for me. So what else is there?
Stalking.
Not humans but carp. It involves hiking along the bank of a body of water looking for feeding fish and using stealth to get some kind of bait in front of them without them knowing you're there.
It's good way to exercise because you can cover a lot (sometimes miles) of rugged shoreline looking for fish. Sometimes the conditions aren't right and you see nothing, but you're still out in nature and getting exercise. And it's not boring because there's an objective; a mission—to capture fish (which I typically release after a photo, by the way).
Fortunately I have a place where I can do this kind of thing nearby because frankly I don't know what else I would be doing for strenuous forms of exercise. I don't really take to gyms and I can't run much due to a knee injury. Sure, I do body weight exercises like push-ups and pull-ups along with a little weight lifting but for the strenuous stuff, I need a little adventure, and something to hunt—an objective.